Townhome Rental Community in Perkasie, PA
Set across 47 acres of pristine Bucks County countryside, our upscale townhomes deliver a lifestyle of comfort and luxury. Every detail speaks to a harmonious blend of elegance and functionality.
Take advantage of enriching recreational amenities, catering to your leisure and well-being. Enjoy our tennis and pickleball courts, state-of-the-art fitness center, and shimmering swimming pool.
As a testament to resident satisfaction, our community also boasts several thoughtfully curated playground spaces and a pet park, ensuring every moment is a joyful exploration for your loved ones.
Ready to see everything that Heritage Orchard Hill townhomes can offer you? Schedule a tour when you contact our leasing office.
Click on the video for an aerial community fly-over
Please Click Here $ for an extended (1-2 min) scenic aerial community fly over.

Big or Small, We Love Them All!
Welcome to Heritage Orchard Hill, a pet-friendly community where all sizes of pets are embraced (breed restrictions apply). What's the best part? No pet fees or deposits to worry about! We wholeheartedly celebrate the joy that pets bring to our community. Here at Heritage Orchard Hill, your pet isn't just a pet, but a cherished member of our community.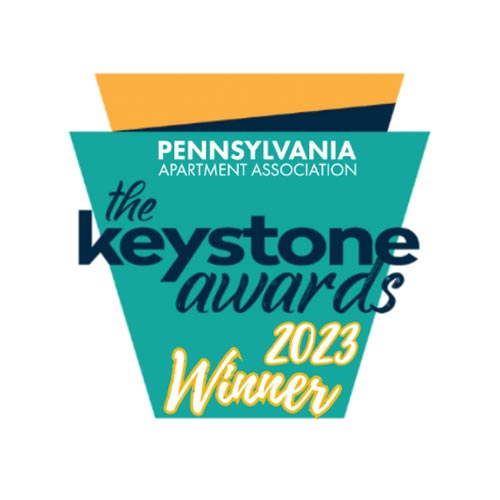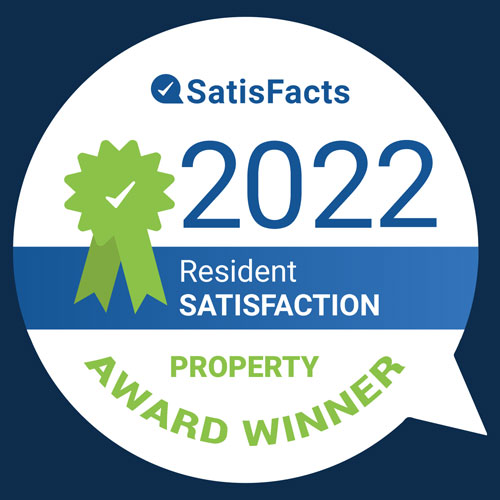 Top Rated Communities Award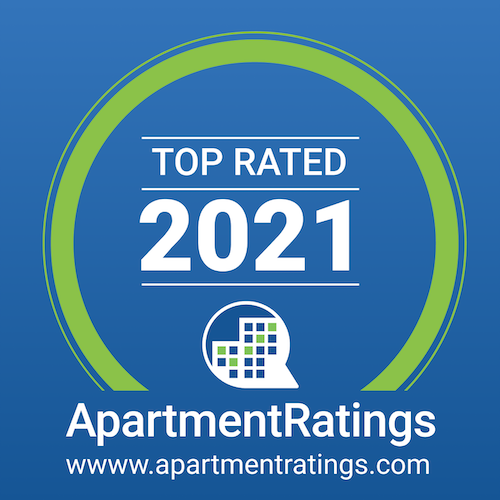 Top Rated Communities Award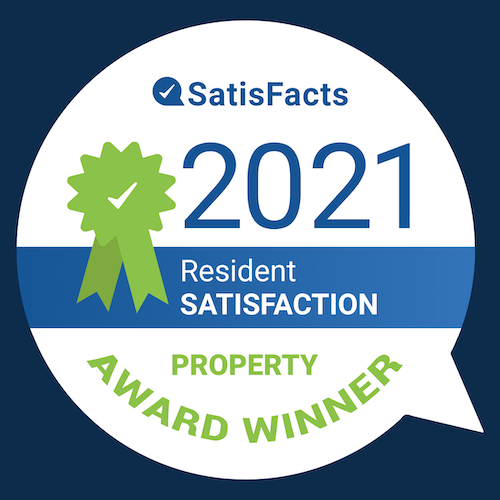 Satisfacts Community Award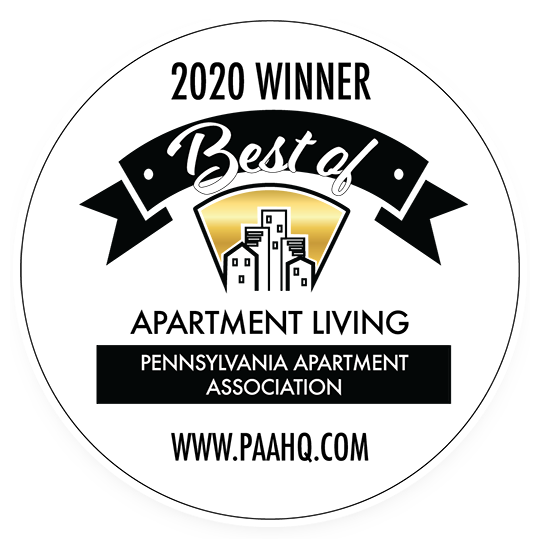 Community Overall Excellence
Top 10 Overall Best of Apartment Living Communities
For Leasing, Marketing and Web engagement excellence